Our Management Team
Dynamic – Doer – Driven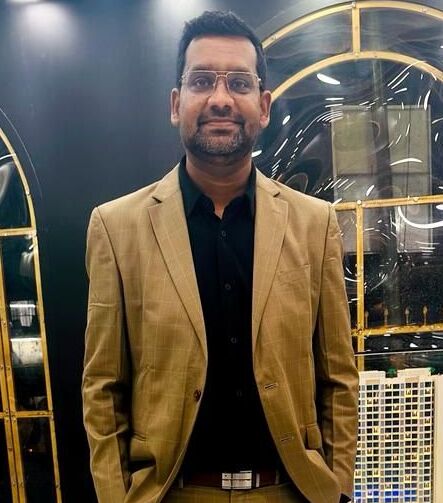 Mr Rounak Jain
Mr Rounak Jain is the Founding Member and Managing Director of Stead Realty. Mr. Jain, the go-getter of the real estate industry, brings over 11+ years of rich experience. He holds a Master Degree in Marketing from Mumbai University. With his knowledge in Sales & Marketing, Branding, CRM, Business Development, and Legalities, he is all set to propel Stead Realty towards a new horizon.
His single-minded focus towards making Stead Realty a renowned pan-India real estate consultancy is a motivating factor to everyone in the organization. Under his leadership, we are poised to deliver exceptional real estate advisory services to our valued clients.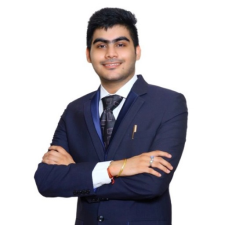 Mr Ashrut Heda
Mr. Ashrut Heda is the esteemed Founding Member and Director of Stead Realty. Mr. A.Heda, the social savvy of the industry, brings over 2+ years of experience. He holds a Bachelor's Degree in Engineering from Nagpur University. With an unwavering vision, he is dedicated to assembling a team of exceptional professionals across various sectors.
His involvement in the development of residential projects spans over 1 lakh sq. ft. This solidifies his credibility and profound experience in the real estate industry. As Stead Realty flourishes, Mr. Heda is all set for expanding its footprint in Pune and Mumbai.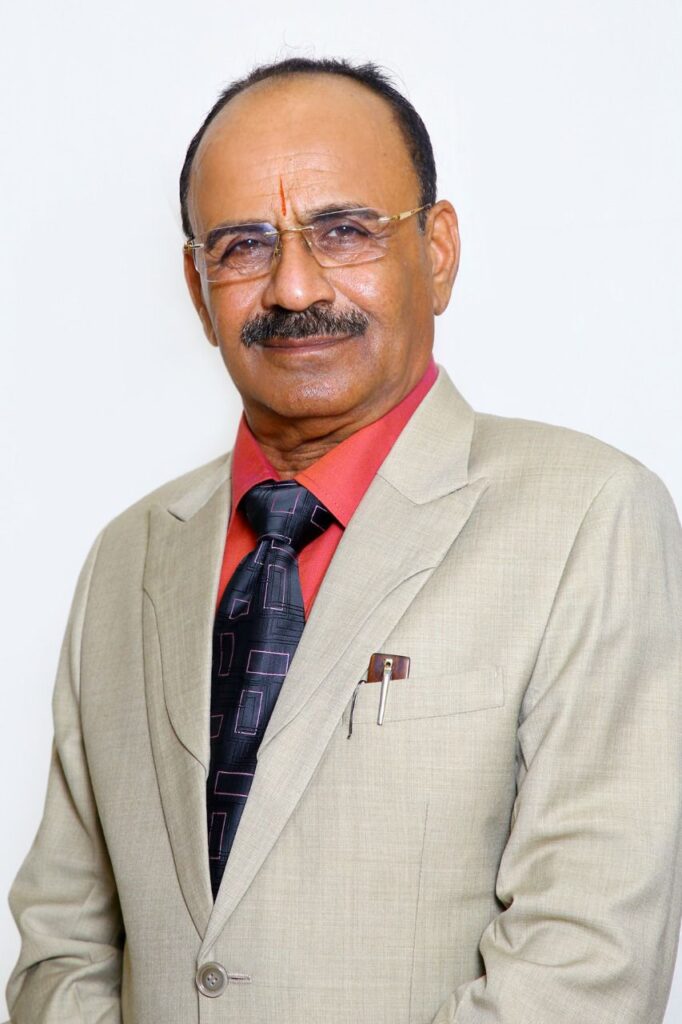 Mr Rajendrakumar Heda
Mr. Rajendrakumar Heda is the Founding Member and Director of Stead Realty. Mr. R.Heda, the visionary first-generation Real Estate Entrepreneur, brings over 10+ years of successful experience. Driven by a profound vision, he constantly aspires to expand the business across various cities in India and provide an advanced realty advisory platform that bridges industry gaps.
Committed to providing luxurious residences at affordable prices, Mr. Heda has consistently delivered exceptional residential properties spanning over 2.5 lakhs sq. ft. Moreover, upcoming projects in Pune and other cities are soon to be unveiled under his guidance.
Know more about our Mission, Vision & Core Values