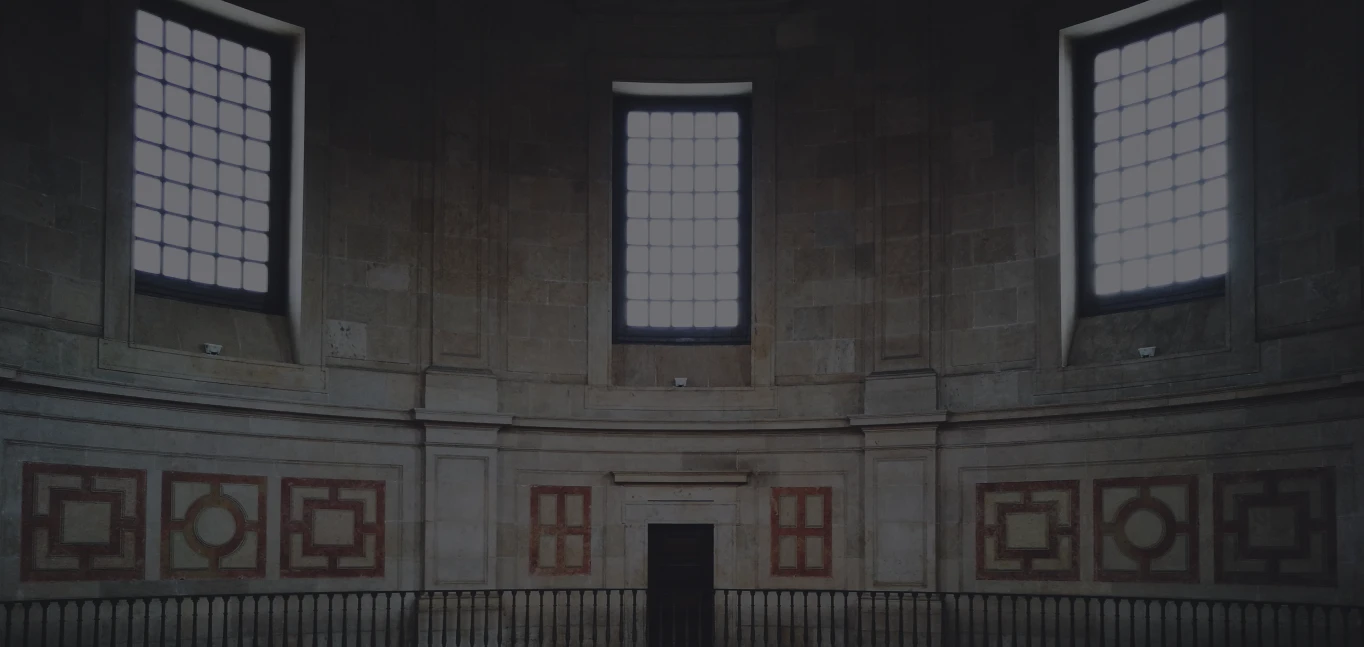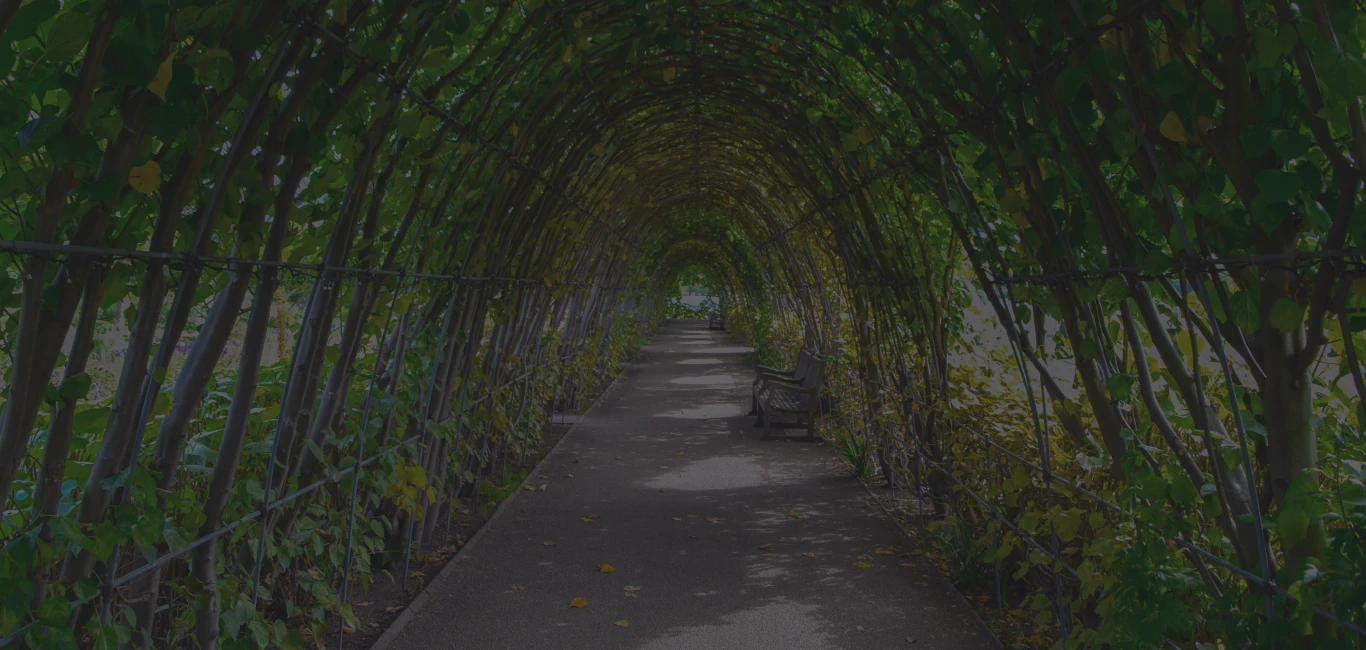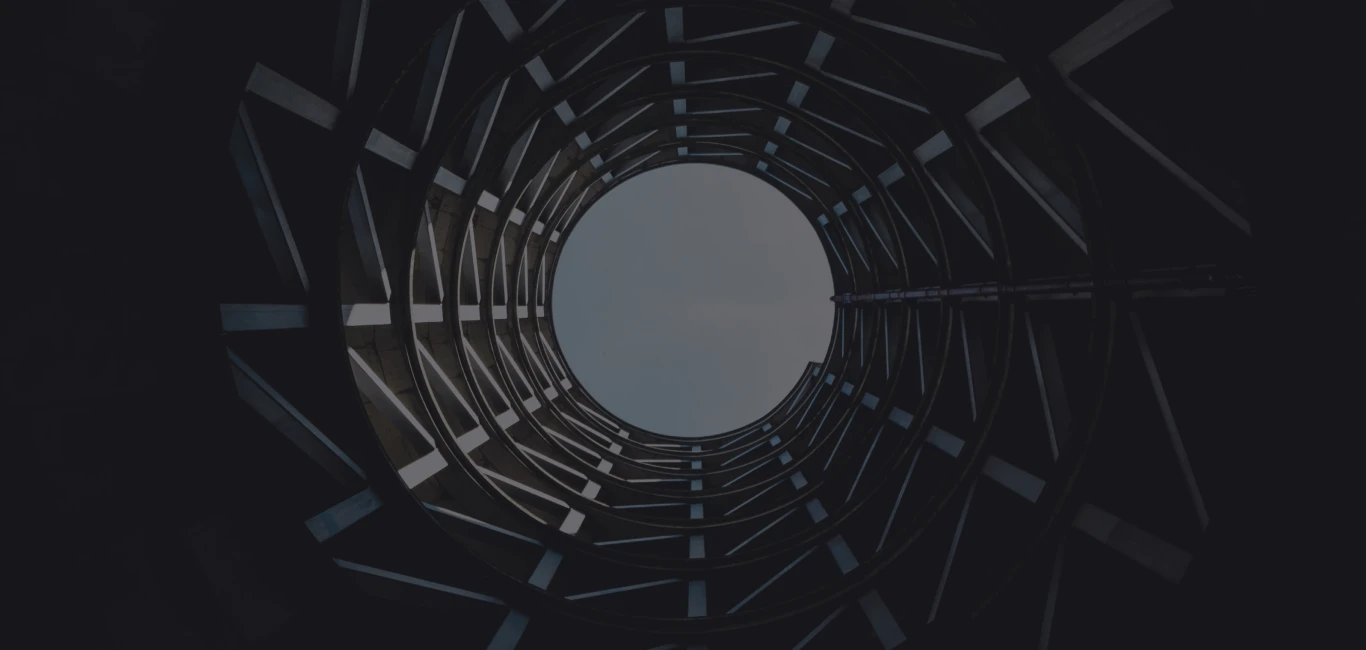 Group 2215
Know Everything About Real Estate Under
A Single Roof
Our team of professionals have in-depth knowledge about the real estate market.
Group 2216 (3)
We Cater Only The Best Properties For Our Clients

Analyze real estate needs and solutions with STEAD realty.
Group 2216 (4)
You Tell Us Your Dreams, We Help You Find Your Dream House!
Our
Services
We are Real Estate Consultants. Be it commercial or residential properties, home loans or interior designing, we provide realistic solutions to help you make the right decision while purchasing a property.
Residentials and commercial
Why Choose Us?
We have inside-out knowledge of the real estate market.
We can help you get the most affordable deals around the clock.

Industry Expertise
Be it commercial or residential property, we help you get all the latest real estate insights. We have our own team of researchers and analysts, who constantly study the market trends to provide you with detailed-oriented study and offer you the best deals at a reasonable price.

Customer Centricity
For us, customers are always first. Our team of professionals ensure all your queries and challenges get resolved as quickly as possible. From residential space to industrial gala, we strive to provide our customers with maximum amenities and robust infrastructure at a minimum price.


Strategic Real Estate Platform
We cater all your real estate needs under a single roof. Property-related information, legal work, builder's profile, real estate consultancy, and much more. Our experts can help you with anything and everything related to buying and selling of properties across any place in Mumbai.
We Are a Real Estate Advisory Firm in Mumbai
The team works with a distinguished approach & caters to your finest real estate advice. With our unmatched commitment towards work, we are one of the well-known real estate advisory firms in Mumbai.
Lock best properties with help of our experienced team.
Our clients are our priority. Analyzing their real estate needs and offering specialized solutions is what drives our work system.