Customers' Reviews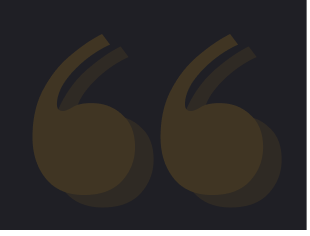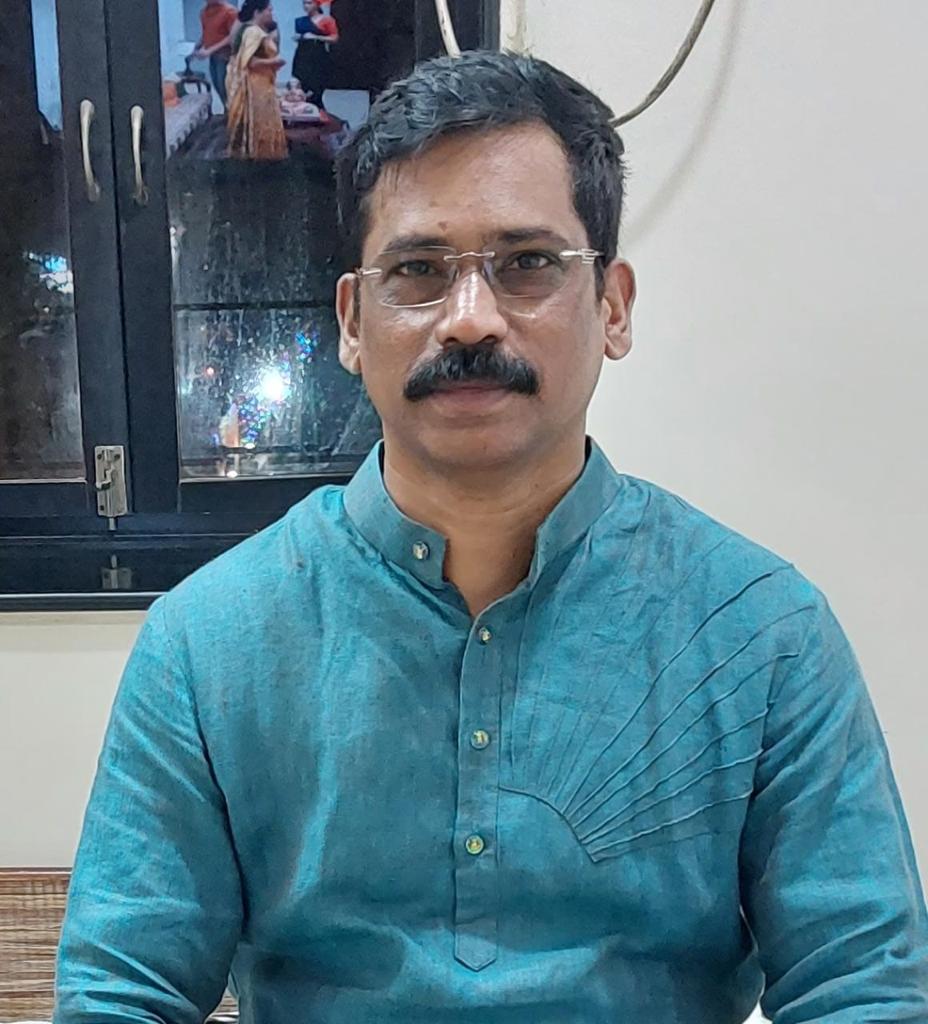 Mr Vijay Anil Tawd
I am Mr Vijay Anil Tawde had booked Flat no 804 at Borivali Nirmal Sadan Society, Near Abhudaya co op Bank Ltd; Borivali East Mumbai 400066. by the help of & Services from Mr Rajesh Joshi & Mr Iqbal. I am very much glad to say that ,it was very much good & positive experience. Therefore I appreciate the efforts & services of Stead Family.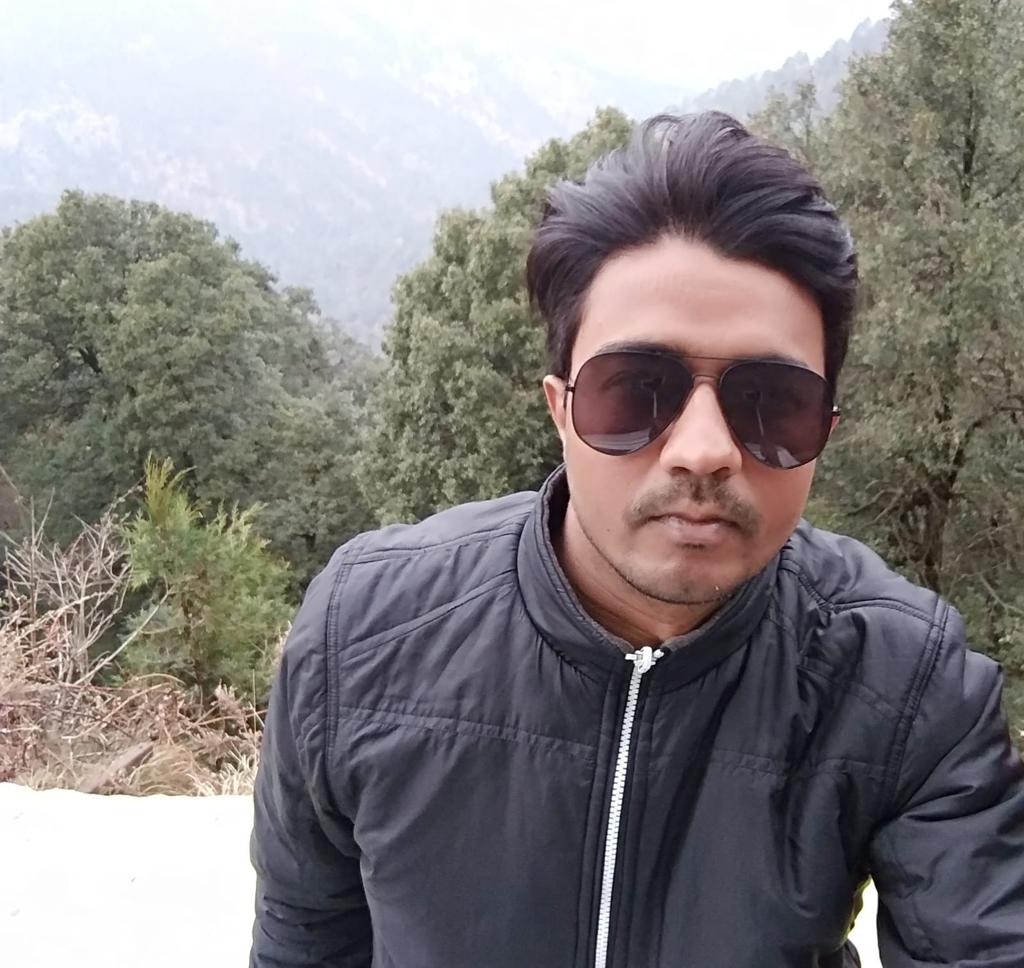 Arun Vishwakarma
Recently I Arun Vishwakarma brought the property in Hill ridge Powai with the help of Navneet and Deepak , they are very supporting any kind of work related to loan , documentation , etc. The quantity of work completed by siddhivinayak builder is up to the mark. So will recommend ,if anyone is looking to properly please reach out to Navneet/Deepak.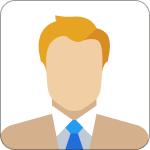 Raghav Shrivastav
They are amazing & understanding. The best thing about the team is they are flexible with price & gave me multiple options for the property. I was unsure if I could get a loan so quickly, but Stead Realty made it possible.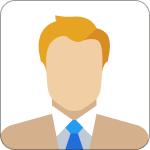 Preeti Kaur
Finest real estate advising company I have come across. I have been purchasing multiple properties for 7 years now. But my experience with Stead Realty is excellent in comparison with anyone. The method of work, coordination & transparency during the entire process is the best.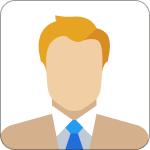 Raajveer
I recently got married and am planning to move out. As buying a new home was the first time, I was filled with multiple questions. They are just extraordinary in making someone feel comfortable & clearing all the doubts I had. I faced a financial crisis, but the team had the most intelligent method to handle everything without me & my wife giving up on our dream home.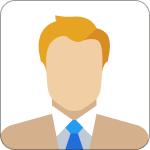 Akshay
He has been helpful, knowledgeable about his field, and understanding. He is a skilled negotiator who does his best to justify the deal in a way that benefits both the builder and the homebuyer. He gave me regular updates on the property investment.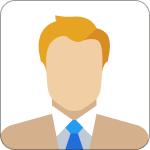 Hetal Shah
Raj has a lot of expertise in purchasing and selling real estate. He is polite and kind enough to answer all of your inquiries, from the minor to the important. He assisted us by giving us thorough instructions and suggestions on buying and selling real estate. He is the go-to person for all your property-related needs and inquiries. He has a top-notch expert staff to assist with issues relating to the property.
Channel Partner Review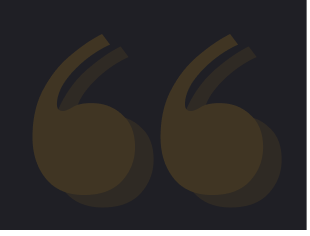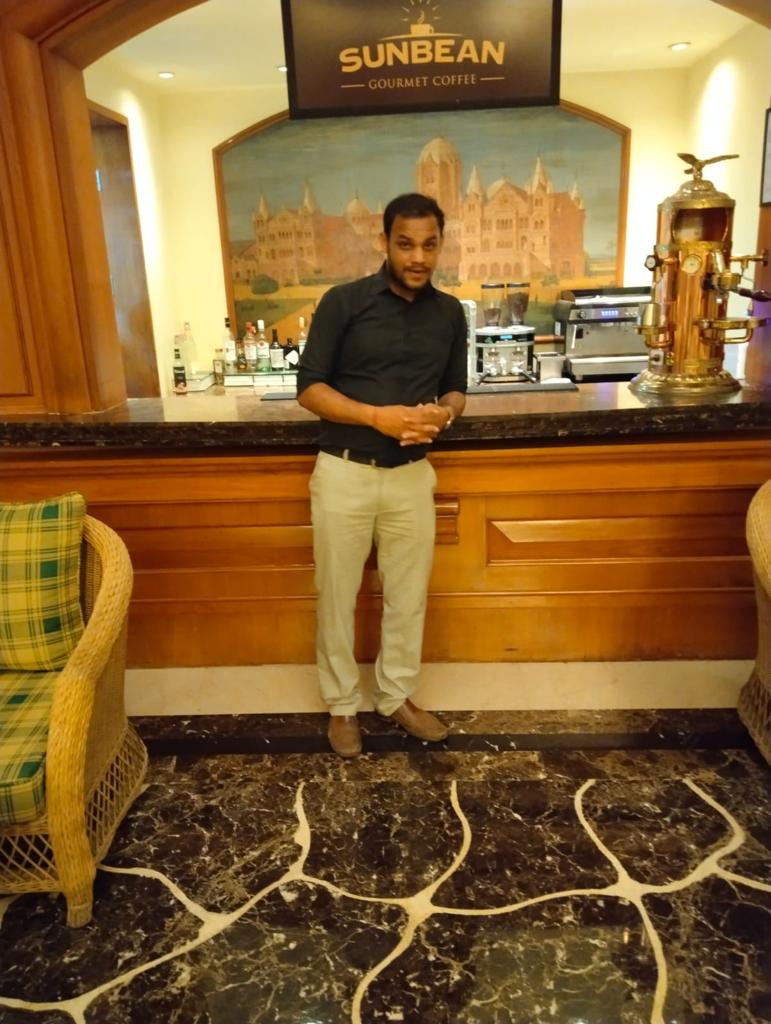 Mr Mithun
Star Properties
Yes, Stead provides safe and profitable property-related consultation. It's a registered RERA company and provides broker-friendly advice. Also, all property deals and offers are constantly monitored and reviewed by Stead, themselves.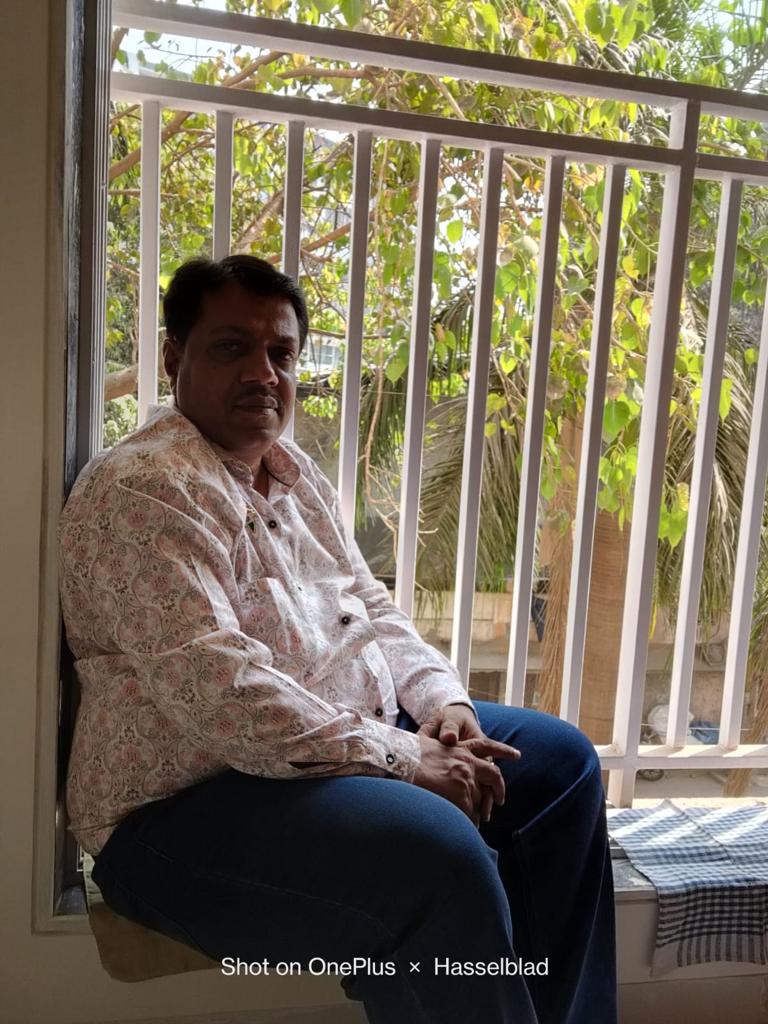 Rajesh Gala
It feels great to be associated with Stead Realty. Their highly trained professionals are very communicative and supportive. Navneet & Roshni have been a constant support for me. Their prompt responses and excellent planning always make my work smoother. Thank you both & Stead, for such support and ease of business.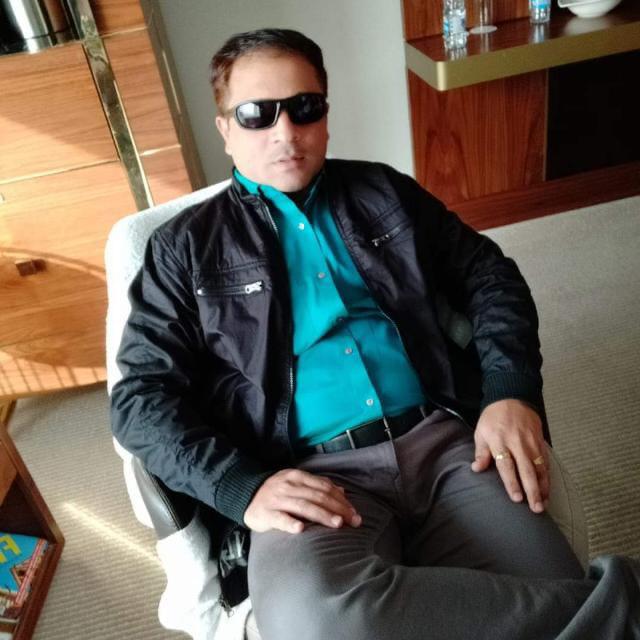 Swapnil Auti
Auti Associates
I've worked with Stead Realty. It is one of the best & remarkable real estate advisory agencies in Andheri. The team truly takes a professional approach to its vision and mission statement. I'm delighted to have a great association and business, especially with Mrs Roshni Tripathi & Mr Navneet Yadav. I met them at Sanghvi One, Ghatkopar. That was the first time I worked with Stead, and earned excellent revenue with their support.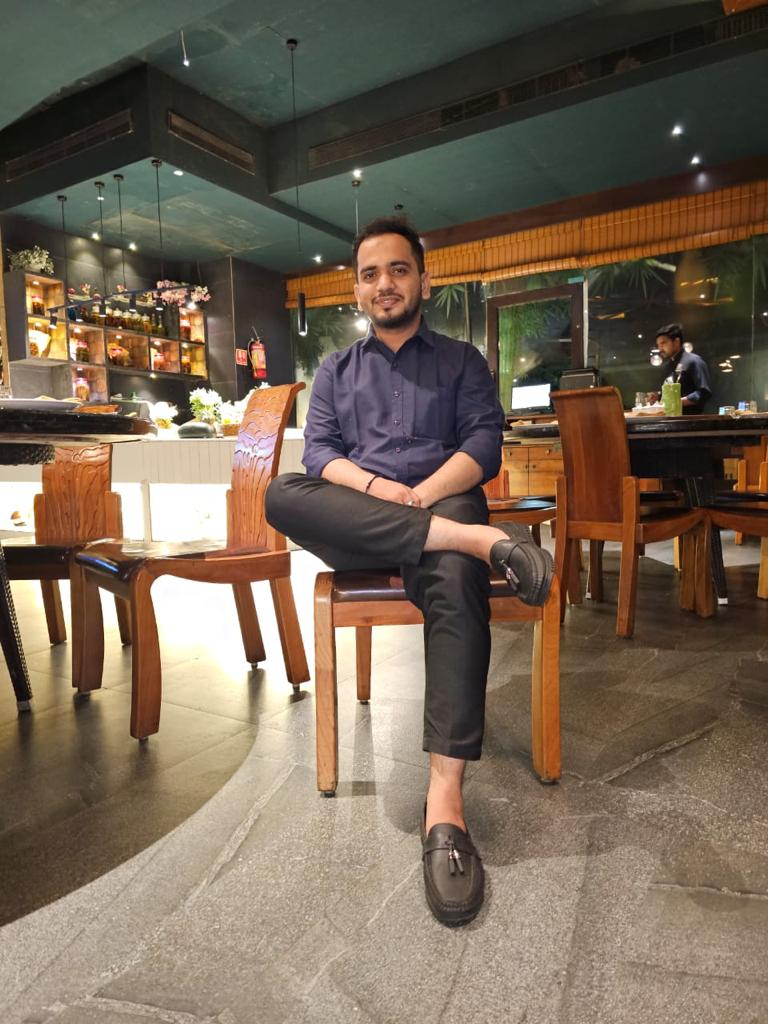 Rehan Khan
DWELLO JM FINANCIAL PRODUCTS LIMITED
Working with Stead Realty is one of my good experiences. Although there are many renowned real-estate advisory companies across Andheri, but no companies can match Stead's professionalism. Stead Realty is excellent in marketing, tagging, client feedback and follow-ups. Most importantly, this company provides payout before time. I want to thank Deepak Tripathi and Bipin Yadav for their constant support throughout our journey. I wish them to accomplish more success in the coming years!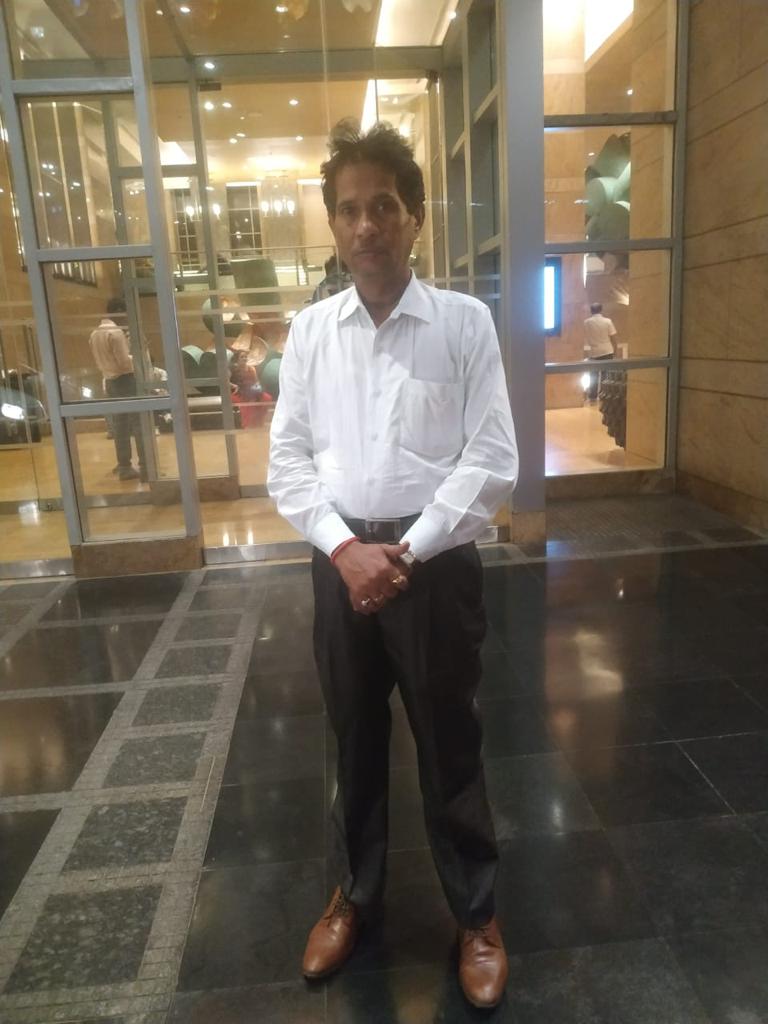 Vishnu Datta Tripathi
I had a good experience with STEAD Realty Advisory. All staff members are very supportive, presentable and organized. Great work, Team Stead. Keep Growing!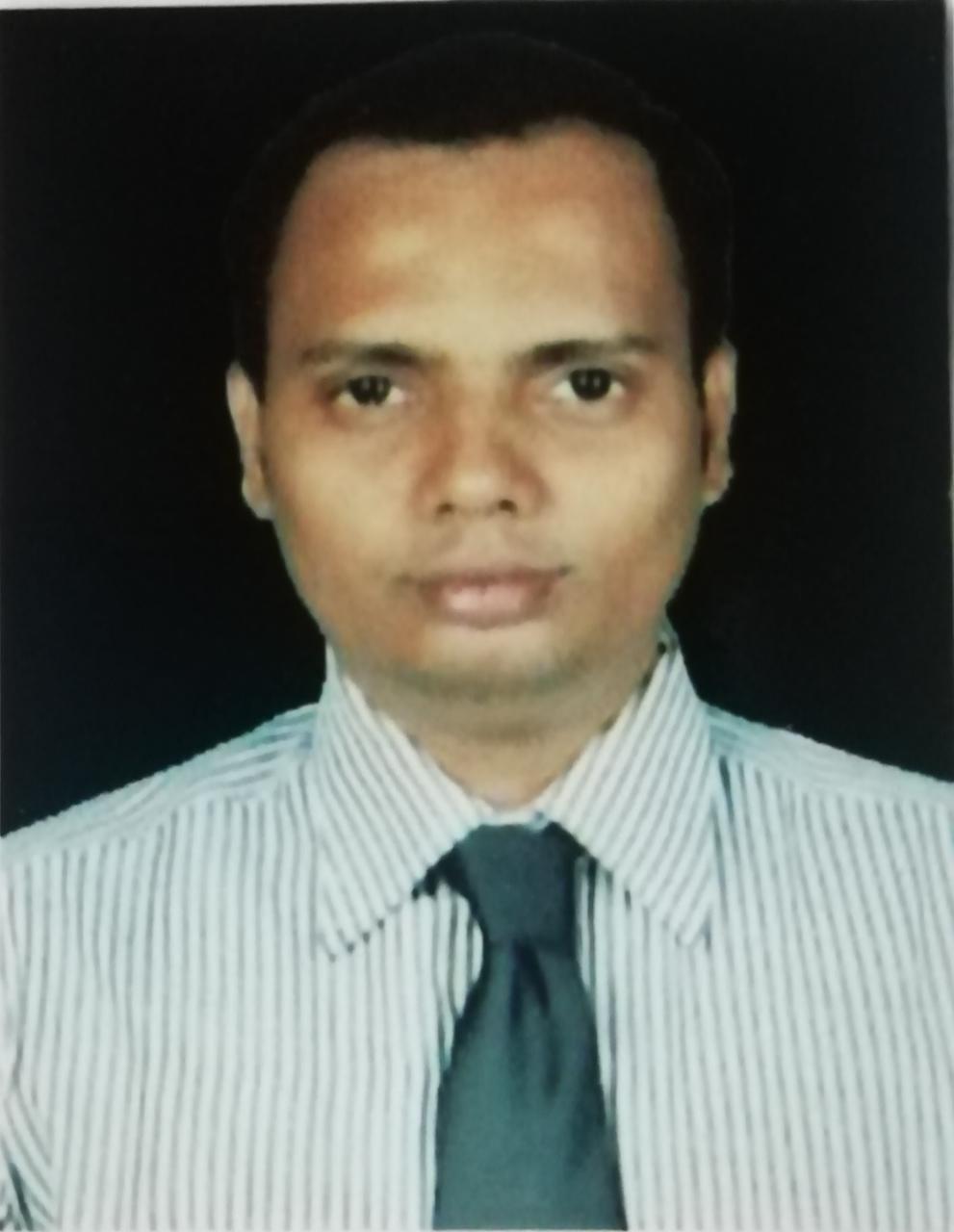 Sachin Desai
Desai Estate
STEAD REALTY ADVISORY PVT. LTD Is the best e-mandate firm in the real estate industry as it provides the best support to Channel Partner (CP). Mr Rajesh Joshi is a great person & best deal closer in this firm. He quickly solves all property-related queries, and our customers highly appreciate his excellent communication skills.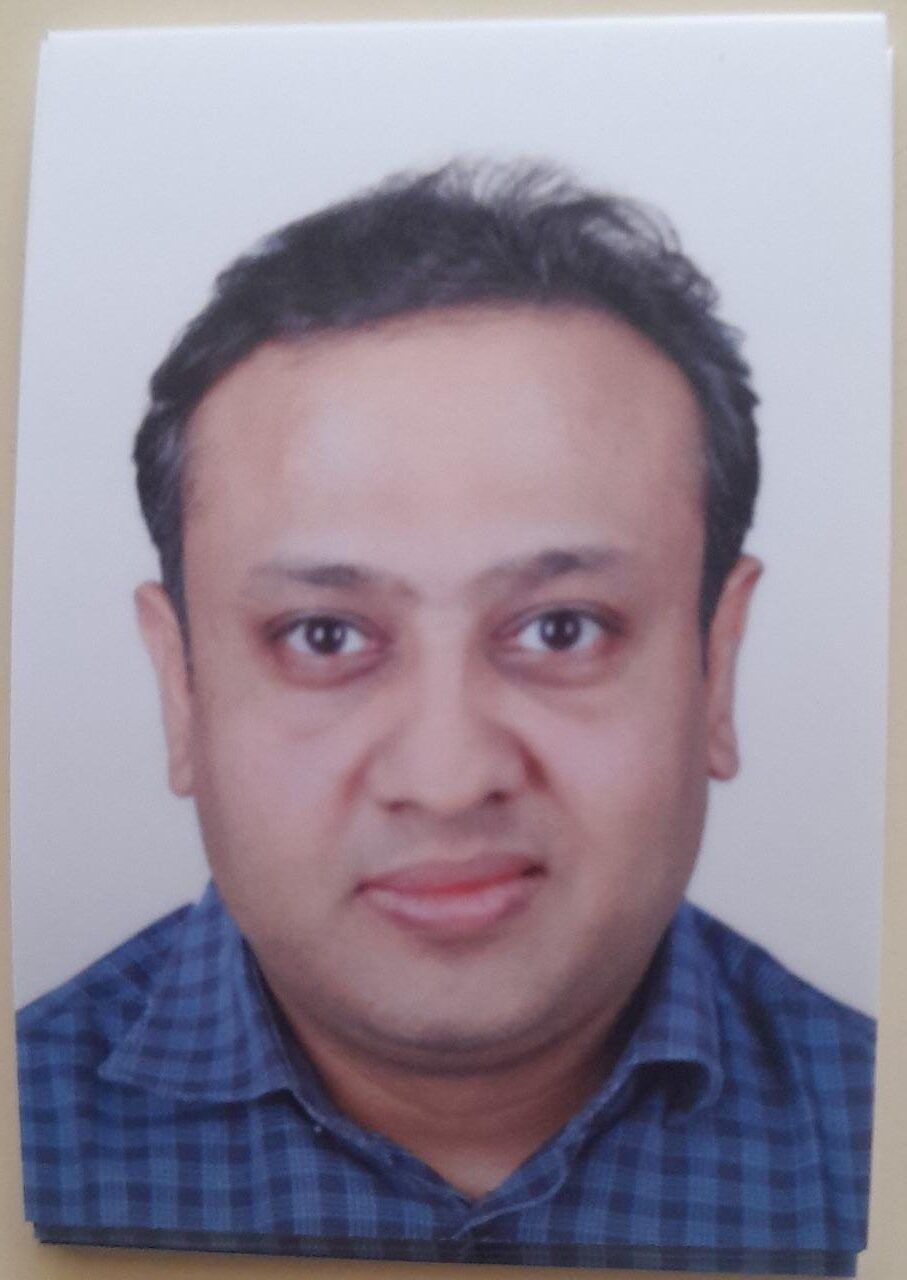 Sidharth Aggarwal
Sidhivinayak realty construction pvt ltd
Our experience with Stead has been very positive. Through their extensive CP network and promotional activities, we achieved sales and closing deals, which is very crucial for the success of any project.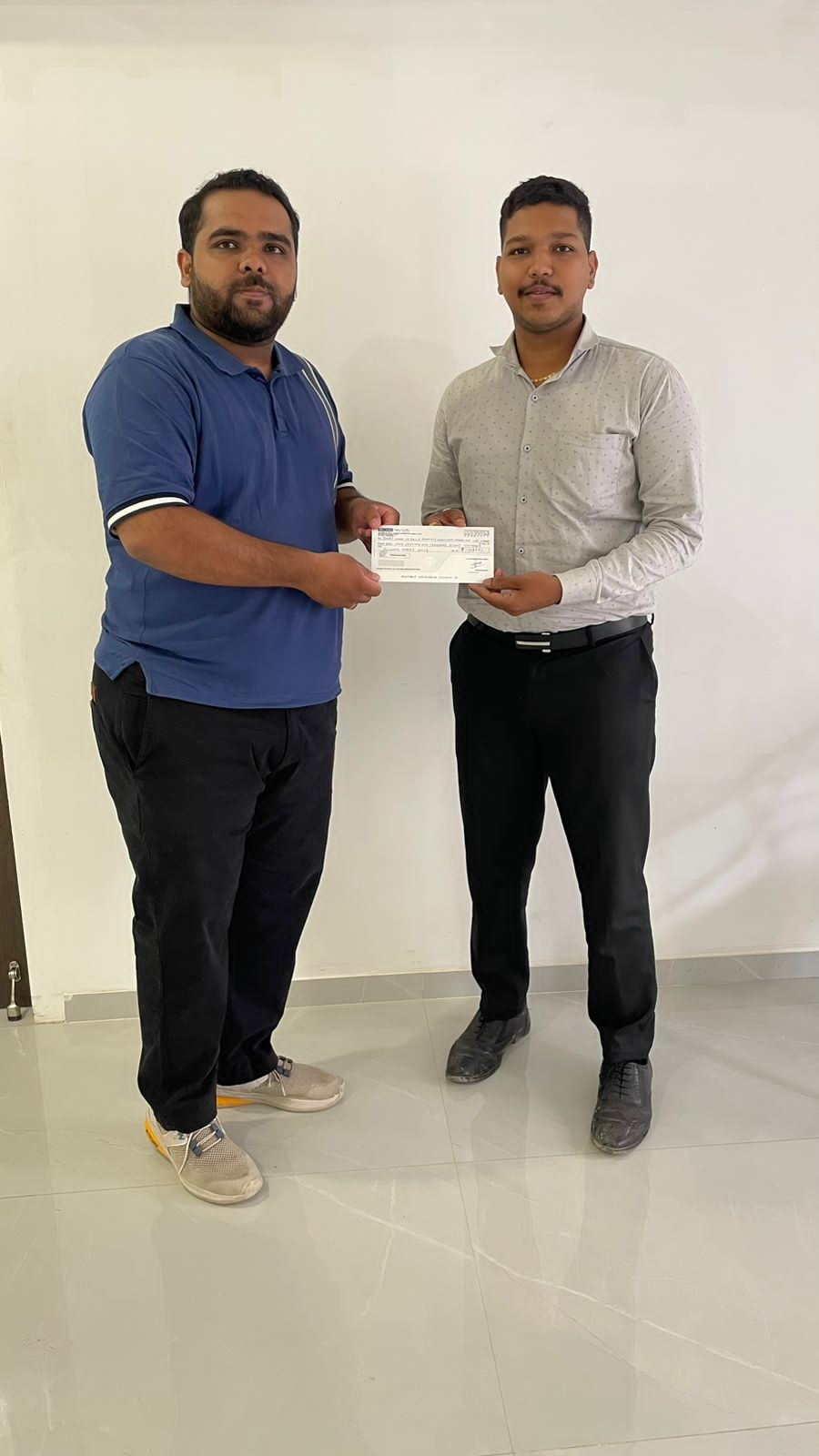 Mr.Purav
JLL
Team Stead Realty has been very supportive regarding client visits, following up, and leading them to a successful closure through on-site baking support and negotiation. Overall, I had a good, professional and smooth working experience with them. Also, our brokerage fee was released within ten days after the invoice submission.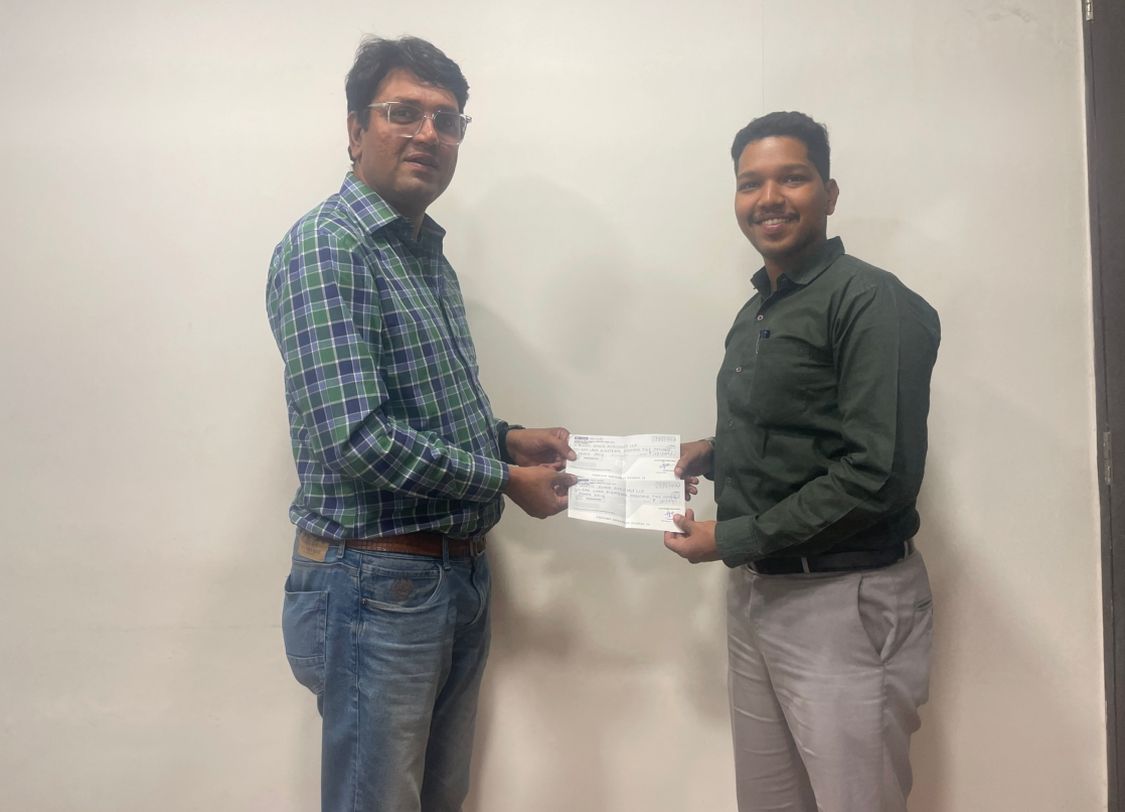 Mr.Girish PARWAN
Mystic India
I feel delighted to work with Stead Realty. Mr Sarvesh and his team have given me their constant support. The team was always available to provide me with the right direction, from tagging to closing the deal. Also, the brokerage was given to us before committed time. Excellent job, team Stead; keep it up!