About Us
At Stead Advisory, we stop at nothing for providing the best real estate advisory services to our clients, developers, and investors in Mumbai. We go to extraordinary lengths, from careful research to analytical insights and individual's expectations.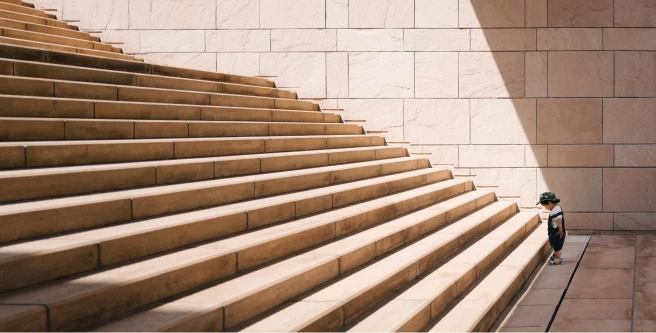 Committed to excellence, we provide our clients with unmatched amenities, robust infrastructure, and impeccable services. Our customer-centric approach has helped us evolve amongst the fastest-growing real-estate advisory firms in Mumbai.

Mission
We strive to provide all real-estate services under a single roof. And to achieve this, we constantly empower our employees with the knowledge, customer-first ethics, and recent happenings in the real estate market.

Vision
With a customer-centric approach, we aspire to become the most admired real estate advisory firm in Mumbai.

Core Values
Trust: Our Bedrock
Ethics: Our Foundation
Integrity: Our Mantra
Commitment: Our Specialty
Communication: Our Key
Stead offers distinct real estate services to our clients, investors, and developers!
Our team comprises multiple highly skilled-enthusiasts, including Sales & Marketing, Research & Strategy, Loan Advisory & Assistance, Strategic Project Management, Joint Ventures & Barters Services and much more.
Be it commercial or residential, finding a perfect property can be challenging without proper guidance. At Stead, our goal is to help our clients search for the best properties at the most affordable prices.
The Stead team comprises dedicated, hardworking, and passionate individuals. We are growing, not only in numbers, but also in terms of marketability and brand recognition across Mumbai's real-estate advisory firm.