LE PAPILLION
Pune

Le Papillion is an affordable housing project located at Manjri which connects to IT Park at Kharadi & various other corporate offices, schools, hospitals, etc. Metro with well-designed flats with some of the finest amenities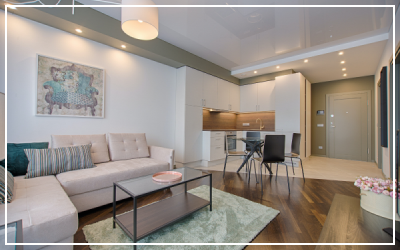 Property Details
| | |
| --- | --- |
| 1 BHK | 493 Sq. Ft. |
| 2 BHK | 637 Sq. Ft. |
| 3 BHK | 837 Sq. Ft. |
| | |
| --- | --- |
| 1 BHK | 493 Sq. Ft. |
| 2 BHK | 637 Sq. Ft. |
| 3 BHK | 837 Sq. Ft. |

Bathrooms
2 or 3

Parking
1
external amenities

Children's Play Area

Barbeque Terrace

Yoga Zone

Walking Track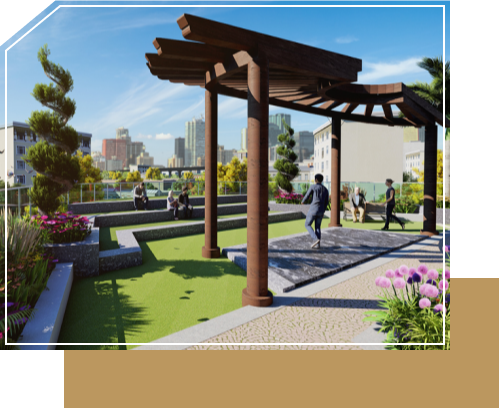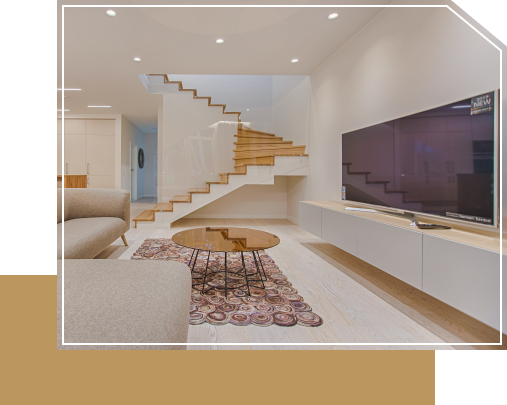 internal amenities

Modular Kitchen

Marble finished vitrified tiles

Water Support

Heavy wood doors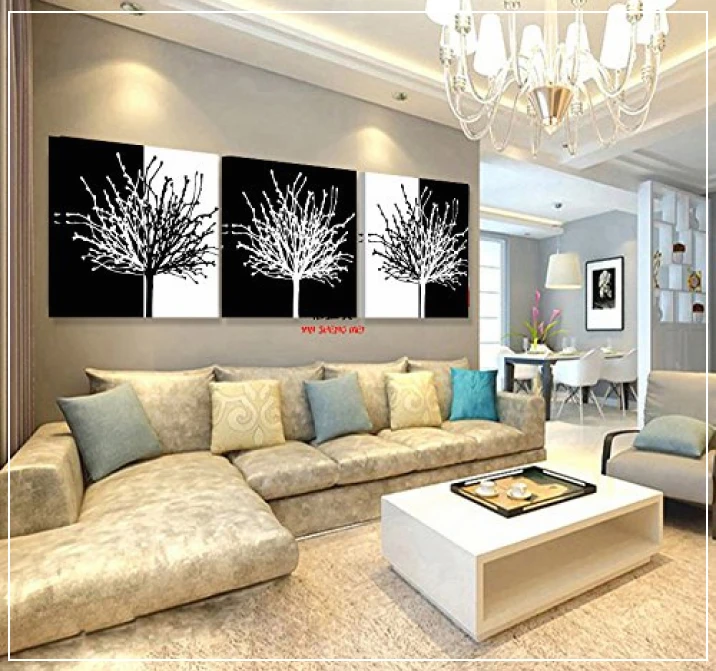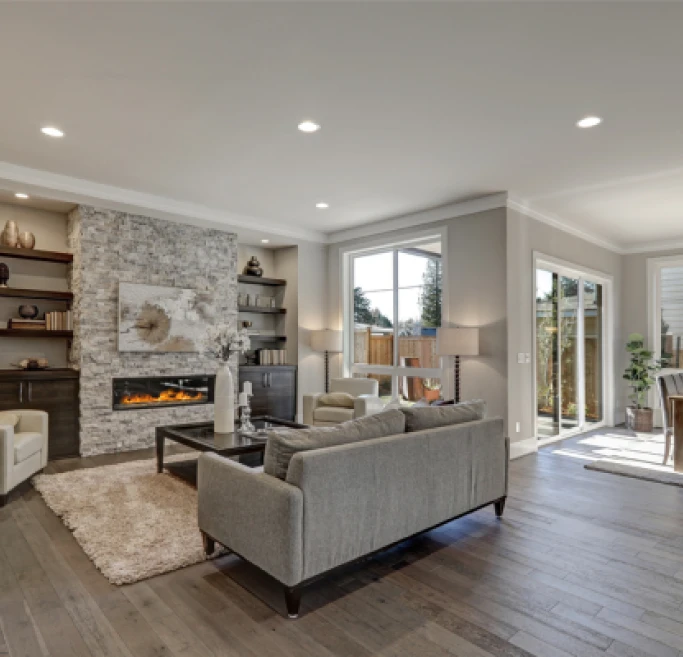 Bedrooms
A bedroom is a room in a house for the bed, so it's mainly used for sleeping. If you live in a one-bedroom apartment, it has exactly one room for the bed. To sound old fashioned, call it your bedchamber.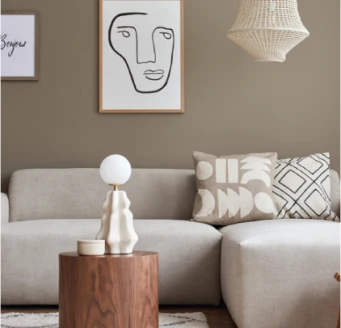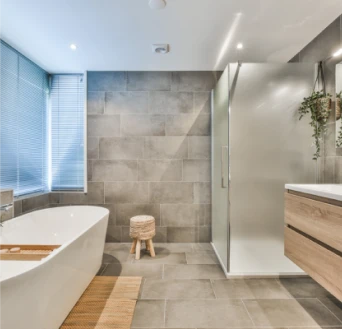 Bathrooms
Above all else, a bathroom needs to be clean and tidy. But it doesn't need to be purely functional, especially if you appreciate a nice atmosphere for bubble baths or mirror selfies.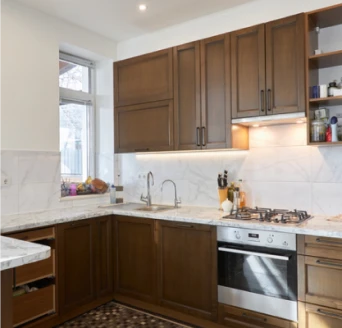 Kitchen
The kitchen has dark brown cabinets with two double doors. These cabinets are filled with dishes, cups and bowls on one side and spices along with a box of assorted celestial seasons tea and two boxes of assorted.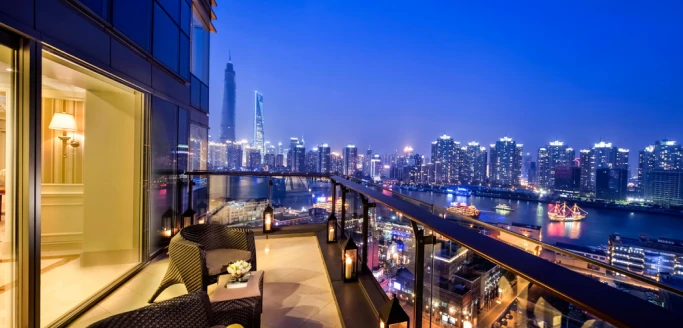 Projects You May Also Like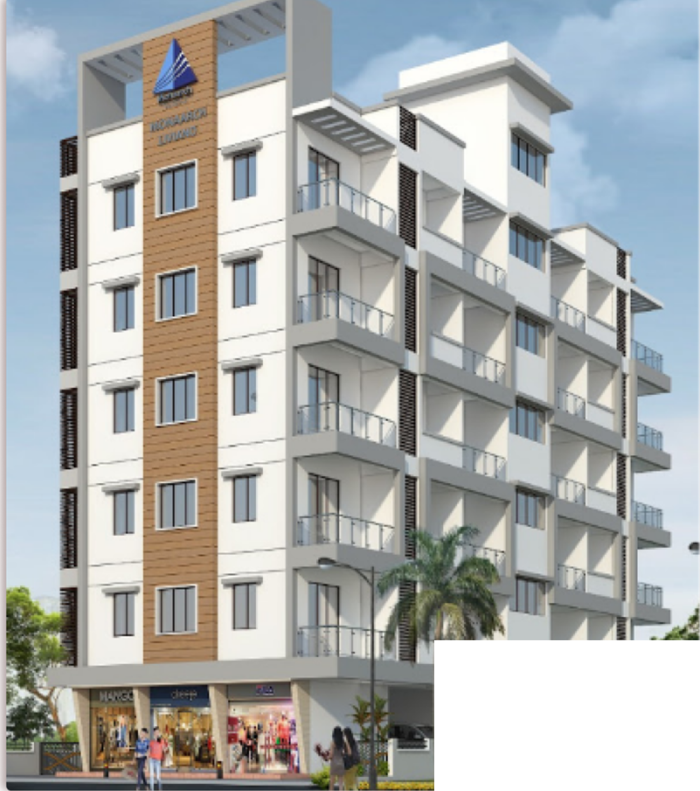 Projects You May Also Like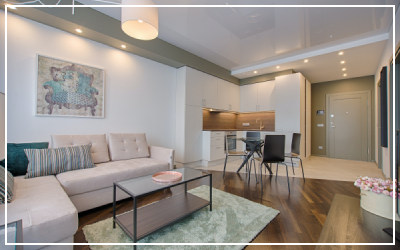 01
/
04

Liviano
Pune
Liviano is 5 storey apartments located in calm & peaceful location of Vishrantwadi with some of the best amenities relaxation in this hectic life with some of the best internal & external amenities

1BHK

2BHK

2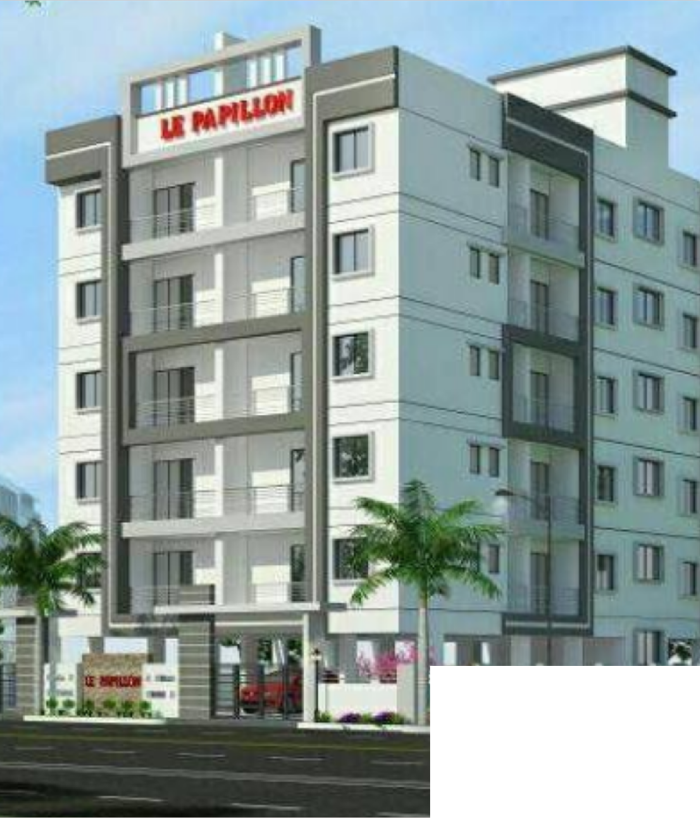 Projects You May Also Like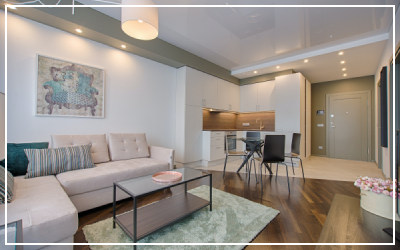 02
/
04

Le Papillion
Pune
Le Papillion is affordable housing project located at Manjri which connects to IT Park at Kharadi & various other corporate offices, schools, hospitals, etc Metro with well-designed flats with some of the finest amenities

1BHK

2BHK

2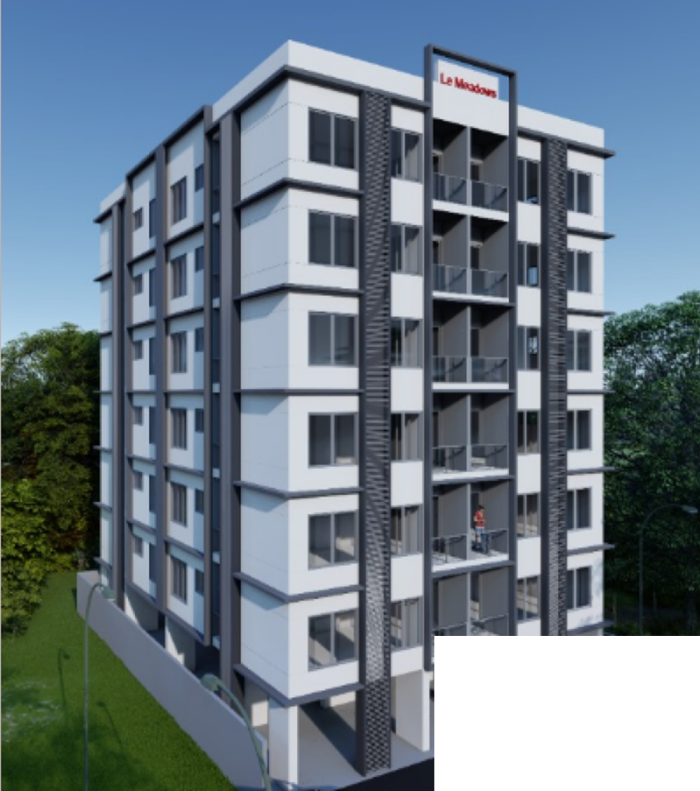 Projects You May Also Like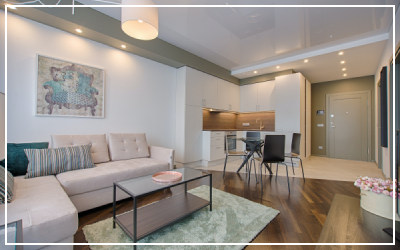 03
/
04

Le Meadows
Pune
Le meadows is 6 storey tower located in Hinjewadi Phase-I with excellent connectivity to various IT parks, corporate offices,etc & offers one of the best investment option in long term.

1BHK

2BHK

2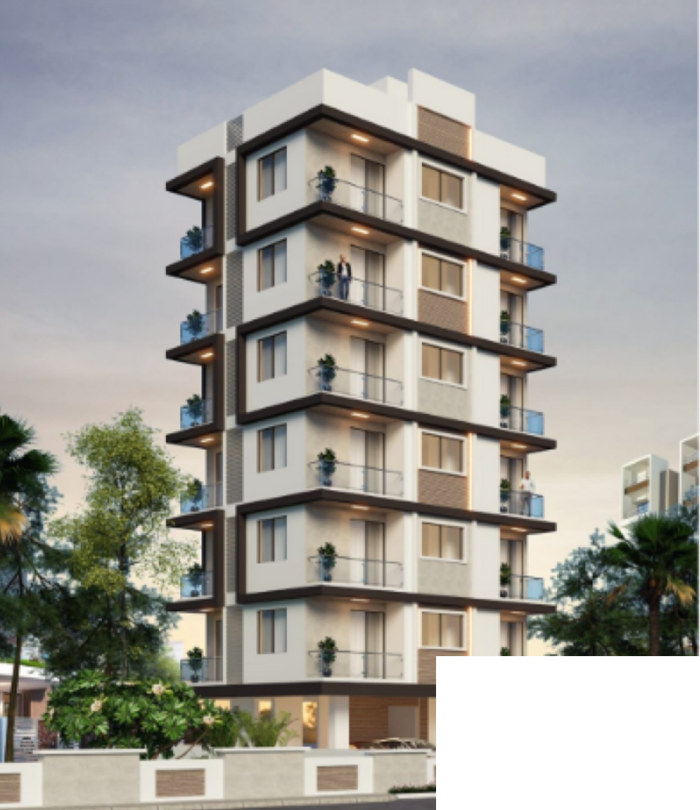 Projects You May Also Like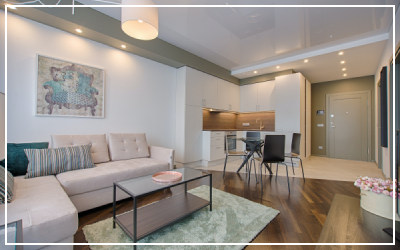 04
/
04

Le Heritage
Pune
Le Heritage is a 6 storey standalone tower located at Balewadi with close proximities to various IT & Business Parks, Shopping Malls, Entertainment Zones etc with some of the best Internal amenities

1BHK

2BHK

2