JAY CELESTIAL
Mumbai

Jay celestial offers flats at reasonable prices in Andheri. Live a lifestyle at the heart of the city with unmatched connectivity. Living in Jay Celestial has several benefits to living a peaceful & royal life. It is strategically constructed to create memorable moments with loved ones.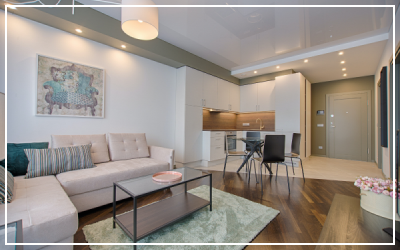 Property Details
| | |
| --- | --- |
| 1 BHK | 402.03 sq. Ft. |
| 2 BHK | 640.02 sq. Ft |
| | |
| --- | --- |
| 1 BHK | 402.03 sq. Ft. |
| 2 BHK | 640.02 sq. Ft |

Bathrooms
2 or 3

Parking
1
external amenities

Children's Play Area

Barbeque Terrace

Yoga Zone

Walking Track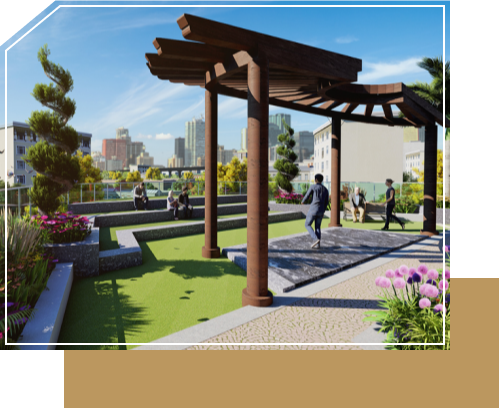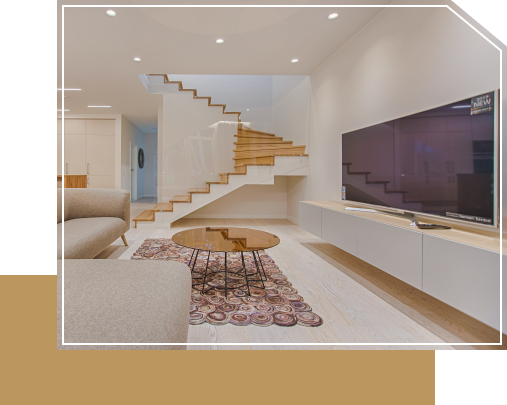 internal amenities

Modular Kitchen

Marble finished vitrified tiles

Water Support

Heavy wood doors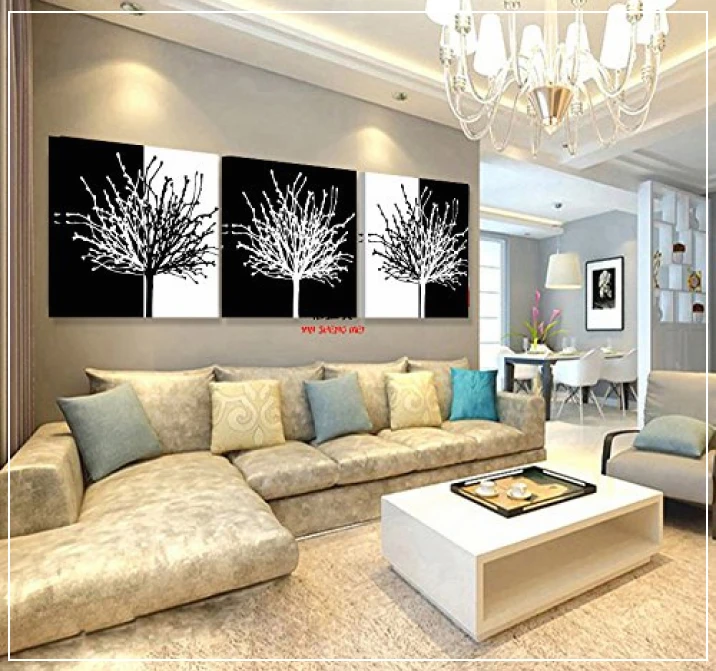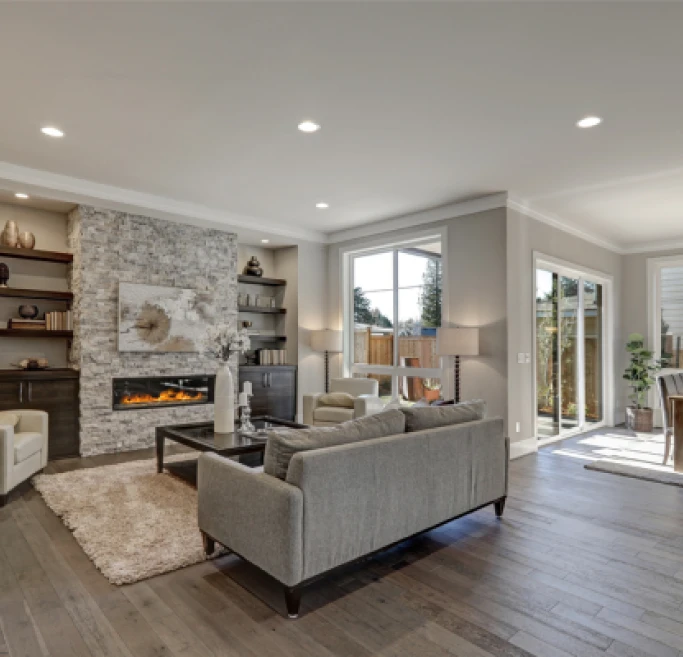 Bedrooms
A bedroom is a room in a house for the bed, so it's mainly used for sleeping. If you live in a one-bedroom apartment, it has exactly one room for the bed. To sound old fashioned, call it your bedchamber.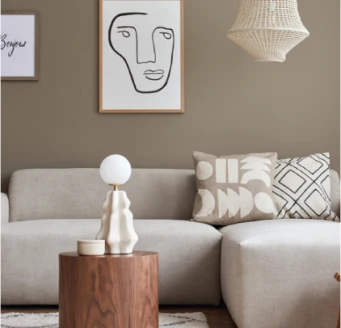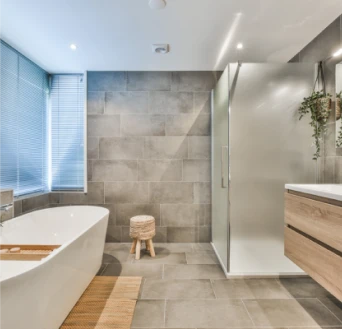 Bathrooms
Above all else, a bathroom needs to be clean and tidy. But it doesn't need to be purely functional, especially if you appreciate a nice atmosphere for bubble baths or mirror selfies.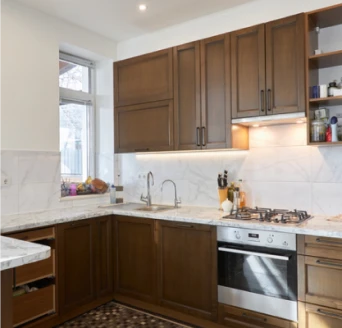 Kitchen
The kitchen has dark brown cabinets with two double doors. These cabinets are filled with dishes, cups and bowls on one side and spices along with a box of assorted celestial seasons tea and two boxes of assorted.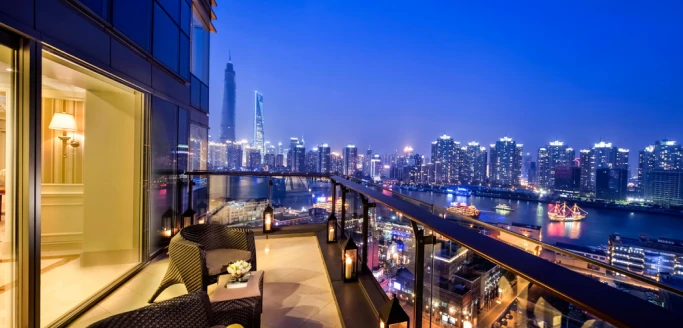 Projects You May Also Like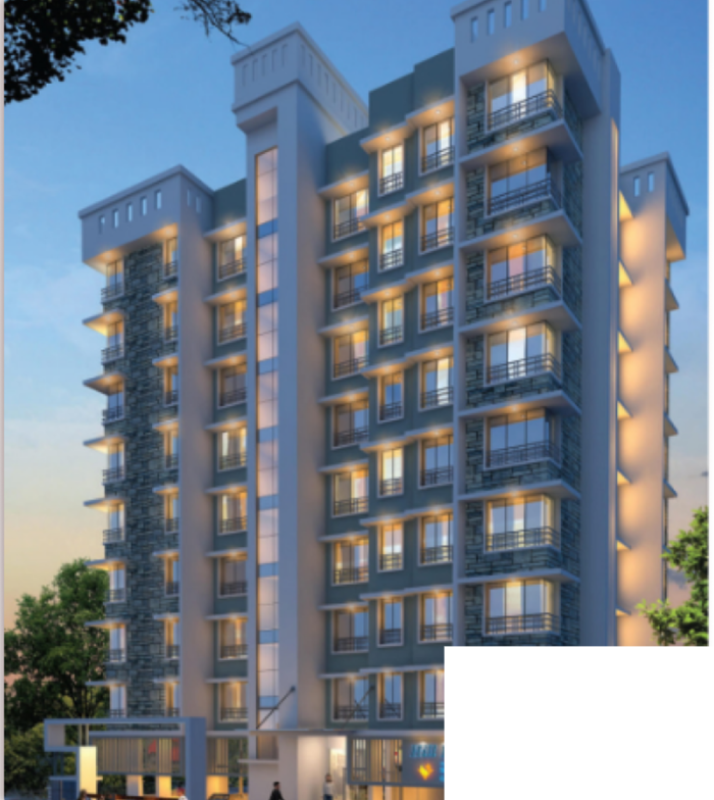 Projects You May Also Like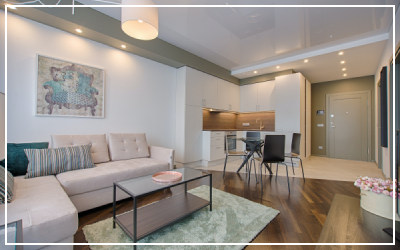 01
/
03

HILL RIDGE
Mumbai
Hill Ridge is 8 storey tower located at Amar Hills which gives freedom from the city chaos & give your mind & soul complete relaxation in this hectic life with some of the best internal & external amenities

1BHK

2BHK

2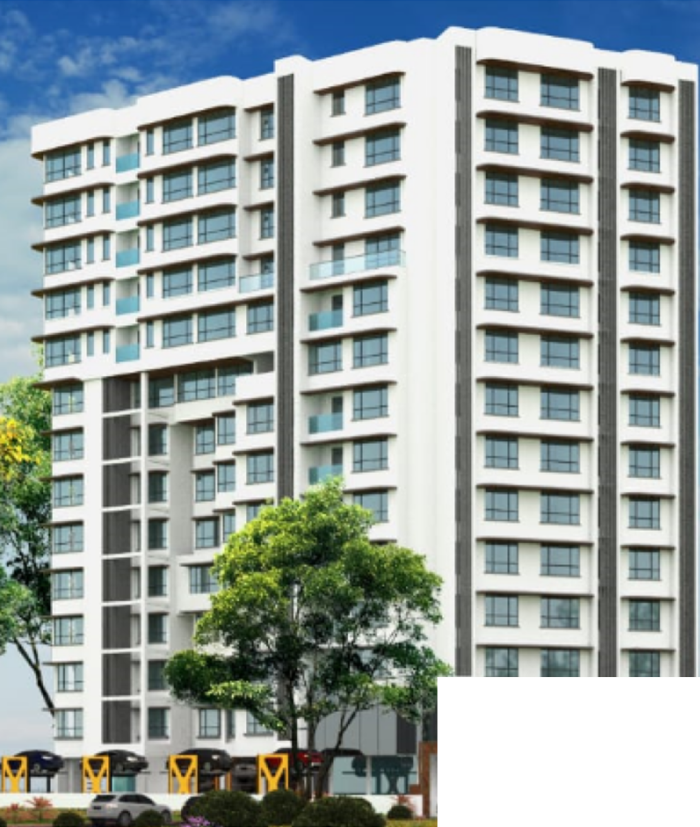 Projects You May Also Like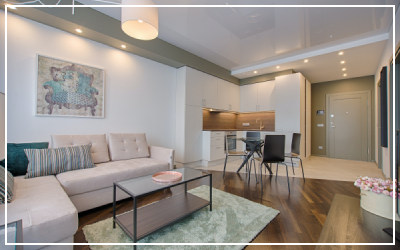 02
/
03

Ivy Marvel
Mumbai
Ivy marvel is 13 storey tower & is one of the tallest tower of Vile Parle East strategically located with excellent connectivity via Air, Rail, Road, etc with some of the finest internal & external amenities

1BHK

2BHK

2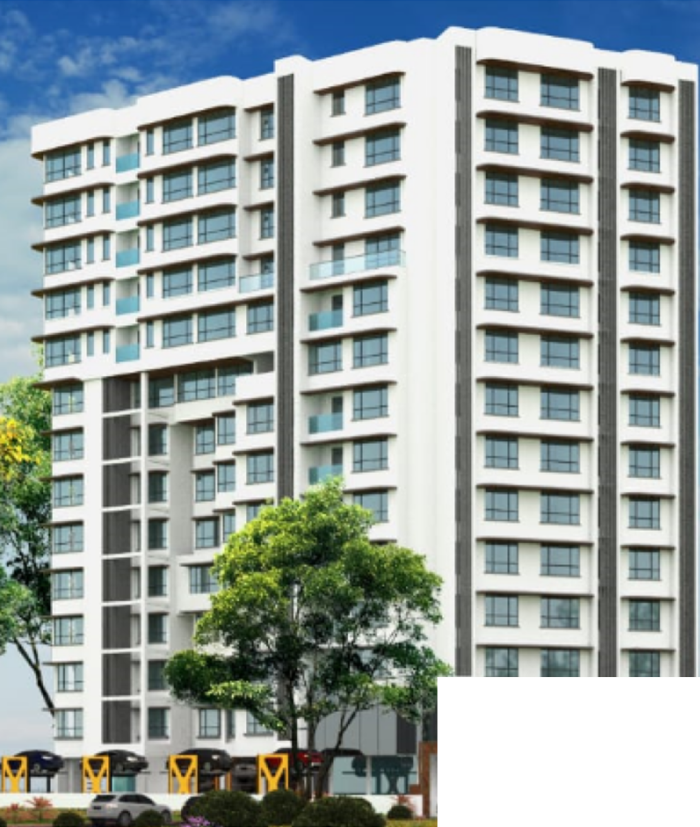 Projects You May Also Like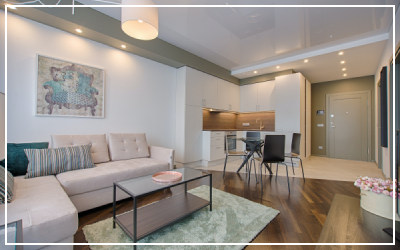 03
/
03

Jay Celestial
Mumbai
Jay Celestial is 13 storey tower located in serene location of Andheri West near to New Link Road with excellent connectivity

1BHK

2BHK

2